Primark and New Look are both international clothing retailers known for their affordability and unique design that covers menswear, womenswear, and kidswear. Here, we will examine both brands, which is better and why. Before that, let's look at the brands separately.
About Primark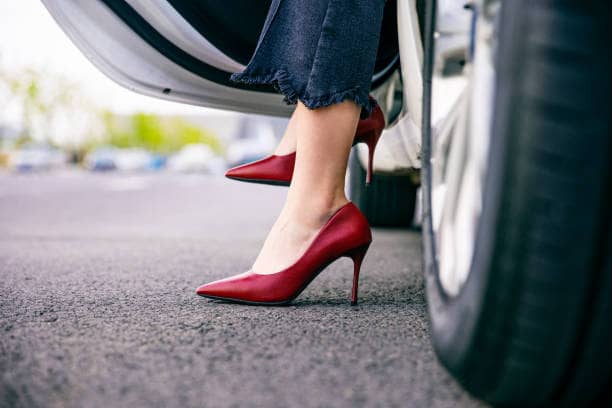 Primark is a leading international clothing retailer that deals with stand–out style to quality essentials at affordability rates. The Primark brands' discipline in sticking to their style is unique. The brand is known to be very aligned, both internally and externally, in producing value for its market.
Currently, Primark has over 400 stores in 14 European countries and the United States. By the end of 2026, they are targeted to reach 530 stores.
About New Look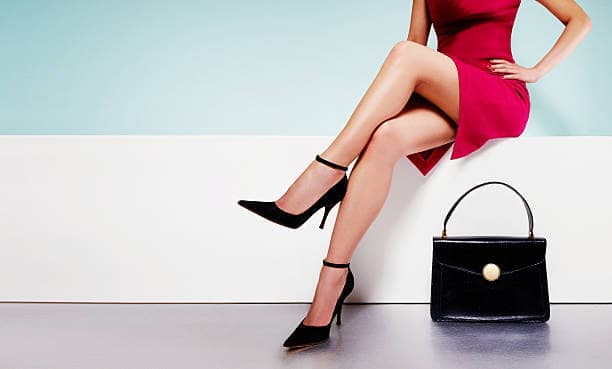 New Look is a British international fashion retailer established in 1969 that deals with high street fashion that covers teen wears, womenswear, and men's wears.
New Look clothing is cheap and is regarded as not too strong or of throng quality, hence the low price. New Look brand operates up to 900 stores across several nations of the world. Recently, it closed down some of them, reducing it to about 570 stores.
Primark vs New Look: Which one is better?
New Look is slightly better than Primark on the premises of quality and style. Below are other ways in which the New Look fashion brand seems to be better than that Primark
   

1.    Fashion appeal
Over the years, Primark has stuck to its original design, making it align more with the brand's fashion desire. On the other hand, New Look is a high street fashion brand known for its versatility. New Look has more styles and designs than Primark.
Primark sticking to its true intent isn't a problem, but it narrows the interest of the customers. It deprives you of not getting a wide array of choices to choose from.
   

2.    Merchandise mix
The truth about both brands is that they are both affordable on the day of visiting, during summer and sales clearance when the market is in full swing.
Primark tends to have only a few on selected rails, creating a stir and making it look cheaper than the average low price. This is not precisely the case with New Look.
Surprisingly, there is not much difference between both brands here. The only difference is the price, as New Look tends to sell slighter high than Primark.
However, on the premises of shopper numbers, Primark has more edge than New Look.
   

3.    Visual merchandising
Primark and visual merchandising are said to be directly opposite each other. This is confirmed by the total volume of shoppers who visit the physical stores every day, go straight to the displays, and leave with those familiar brown bags containing purchases.
It is safe to say that Primark is doing more supermarket-style replenishment. Despite this, the windows still do not have appealing windows and still show the full discount story, which depicts its low-cost nature.
On the other hand, New Look also has high standard in-store housekeeping and appealing windows with the rear view of the stores showcasing the Mannequin clusters looking strong, creating an excellent visual appeal for the merchandising, which makes it look slightly more sophisticated than Primark.
   

4.    Customer Service
New Look offers a good customer service system that checks your turn, ensuring you are satisfied along the way. Also, the rails at New Look are fewer jumble sale-like that of Primark's. As a shopper, you can't get stranded as a shopper as you are helped along the way. An excellent service is essential for ensuring customer satisfaction.
While Primark does not offer any service, Primark store, compared to the sharp appearance of the New Look stores, looks more like a supermarket filled with long checkout queues. You tend to walk around and suit yourself with little or no assistance.
The point here is that these two fashion brands are different in the mode of approach and target. While Primark gets a high level of excitement of being very affordable and attracting a large number of shoppers, this cannot be said of New Look.
New Look is a little desperate, reflected in the sheer volume of markdowns rammed into the space. So in a concise form, you can say that Primark is an answer to hyper-market.
Are Primark and New Look the Same?
Primark and New Look are not the same. Both are fashion brands, and the only similarities are that they are both affordable, but one is cheaper than the other.
Primark has a hypermarket appeal, lower prices, and less visual merchandise. In contrast, New Look operates on a broad fashion clothing range that is affordable and has a more visual merchandising system.
Conclusion
Primark and New Look are both international fashion retailers. Your choice, budget, and shopping style will influence the one you will go for. In what ways do you think Primark differs from New Look? Share your thoughts in the comments below.